Saudi king saves killer from gallows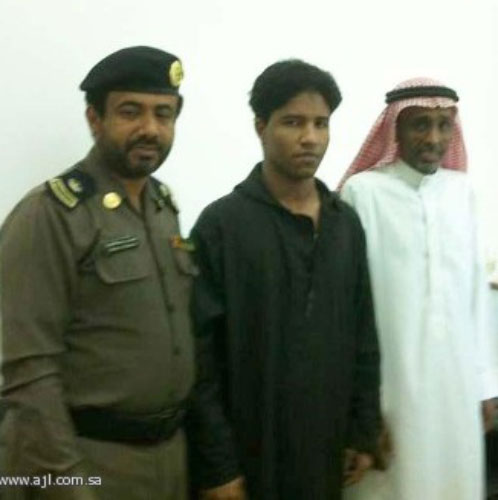 A Yemeni killer who had been on the death row for six years will soon walk free after the victim's family pardoned him in response to a plea by King Abdullah.
Newspapers said the victim's relatives told the court they no longer wanted the execution of Yehya Qatina and decided to pardon him after mediation by the Monarch. The court will soon order the release of the killer, they said.
Qatina killed Yehya Jalbi, also Yemeni, during a fight in the southern Saudi province of Jazan nearly six years ago. He was sentenced to death after the crime.
Under Islamic law, which is strictly enforced in Saudi Arabia, a killer can be saved from death and walk free if pardoned by the victim's family in return for diya (blood money)
Follow Emirates 24|7 on Google News.