'Snapchat' drug dealer held in Saudi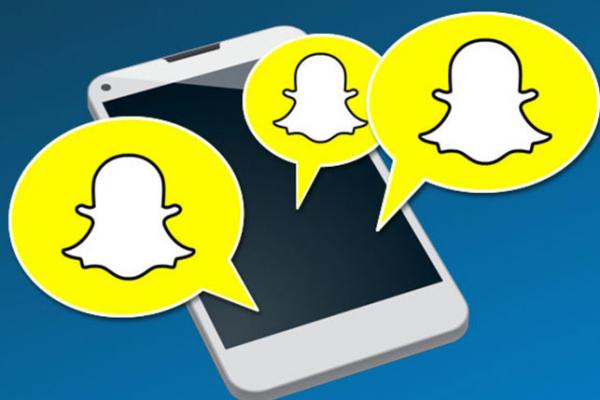 Saudi police arrested a drug dealer using the video messaging service Snapchat to distribute drugs to young men and women, newspapers reported on Tuesday.
Counter-narcotics units in the capital Riyadh succeeded in locating the whereabouts of the dealer, before storming his house, they said.
"He was using Snapchat to supply drugs to children, young men and girls. He had many victims," said a statement by the counter-narcotics police unit.
Follow Emirates 24|7 on Google News.