SR31m stolen from bank found in Saudi desert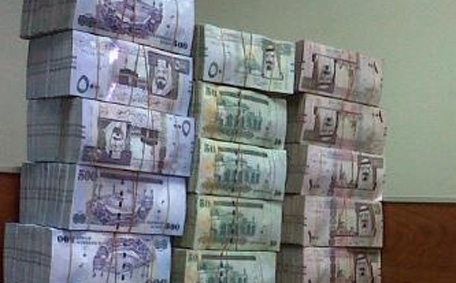 Saudi police unearthed SR31 million (Dh30.5 million) stolen by three men from a cash transporting van as it headed for a bank to supply the money a few months ago.
Police said they arrested the three this week after an extensive manhunt following the robbery near the Saudi capital Riyadh.
"One of those arrested led the police to where they hid the money. We found it buried under the sand and all of it has been recovered," police spokesman Colonel Zaid Al Ruqaiti said, quoted by Arar newspaper.
Follow Emirates 24|7 on Google News.