Stunt driver ordered to escort ambulance 10 times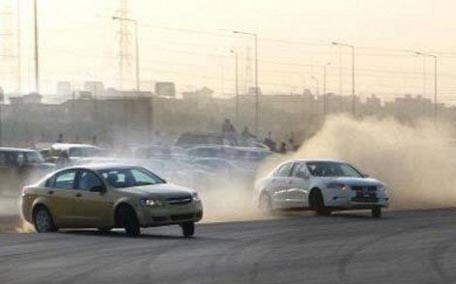 A Saudi judge went out of his way to withhold a prison sentence and ordered a stunt driver to escort an ambulance in 10 separate emergency cases.
But the judge in Badr town near the western Saudi city of Medina found such a sentence was not deterrent enough, so he ordered the young man lashed 70 times.
The unnamed man was caught involved in dangerous stunt driving after splashing diesel on the road for what he believed to be a better stunt demonstration.
Al Riyadh newspaper said the judge decided that such an act was "too perilous" for other cars and sentenced the defendant accordingly.
"The judge ordered the man to escort an ambulance of the Saudi Red Crescent Society in 10 separate emergency cases… he warns the defendant that if he fails to abide by the sentence, he will be jailed 45 days," the paper said.
"The judge also ordered the man lashed 70 times in the same place where he was caught in such a dangerous driving act."
Follow Emirates 24|7 on Google News.