Teen brothers steal 20 cars, 19 motorcycles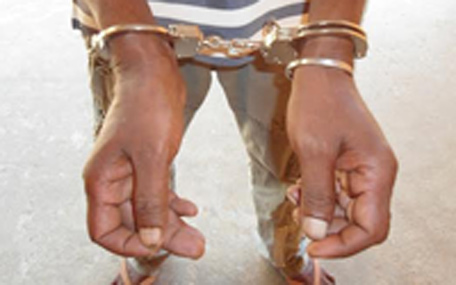 Saudi Arabia's police arrested two Nigerian teenage brothers on charges of stealing 20 cars and 19 motorcycles over a period of a few months.
Police seized the two, aged 15 and 17 years, after they set a car ablaze in the Western town of Makkah after they failed to steal it.
"Police suspecting the two were behind the fire and repeated car thefts raided their home and arrested them…during interrogation, they confessed to have stolen 20 cars and 19 motorcycles in various places," 'Sabq' daily said.


Follow Emirates 24|7 on Google News.