Two rapists of 7-year-old Yemeni girl to be executed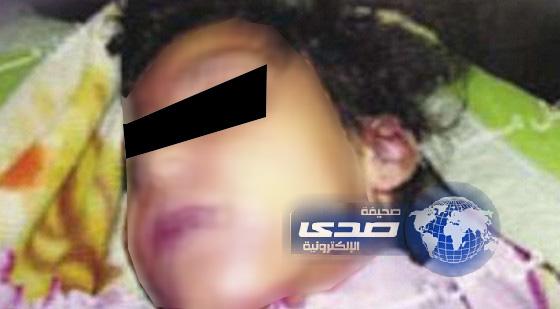 A Yemen court of appeals rejected pleas by two men convicted of raping a seven-year-old local girl and upheld an earlier sentence to execute them.
The two had confessed to raping Maram Waheeb in the western province of Taizz and were then sentenced to death by a court or first instance.
"Her mother said she had waited impatiently for this verdict and expressed her delight," the Saudi Arabic language daily Sada said in a report from Yemen.
It said a large crowd of activists and other people who were in court chanted for the judge, adding that the two Yemeni men would be executed by a firing squad.
Two Bangladeshi '"delivery' men rape Saudi woman
Two Bangladeshi men working at the delivery service at a key restaurant in Saudi Arabia raped a local married woman just after they delivered a meal to her house.
The 30-year-old Saudi woman has just opened the door of her house in the capital Riyadh to get the food when the two jumped on her and tied her up.
"They raped her before fleeing the place…but they were arrested by police later," the Arabic language daily Sabq said.
Follow Emirates 24|7 on Google News.