Australia police stop driver, 12, on epic car journey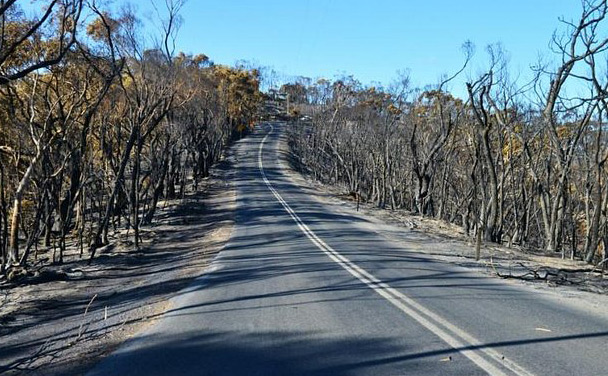 A 12-year-old boy trying to drive from coast-to-coast through the vast Australian outback was stopped by traffic police more than a thousand kilometres into the epic road trip, authorities said Sunday.
The child was picked up by local police in the mining city of Broken Hill, around a 14-hour drive from his starting point in the village of Kendall in the east of Australia.
He had been planning to travel some 4,000 kilometres (2,500 miles) to Perth in the country's far west, but was caught out by a broken bumper, which was dragging across the ground, according to a statement from New South Wales state police.
"Checks revealed the driver to be a 12-year-old boy (who) was travelling from Kendall NSW on his way to Perth," it said, adding that the boy had been arrested.
Police are conducting further inquiries and no further details were available, a spokeswoman told AFP.
The journey from Kendall to Perth by car would be a gruelling more than 40-hour undertaking, traversing the entire country across some of the world's harshest deserts, including the Nullarbor Plain where little more than native animals and small shrubs survive in the sweltering heat.
Australia's official tourism site advises visitors to take six days just to cross the Nullarbor, on a highway famous for its unbending trajectory through the barren scrubland.
It also advises drivers to "carry extra petrol and plenty of water and food".
Australia is the world's sixth largest country, with a land mass some 50 percent greater than Europe.
Follow Emirates 24|7 on Google News.