Beauty queen death: 83-year-old accused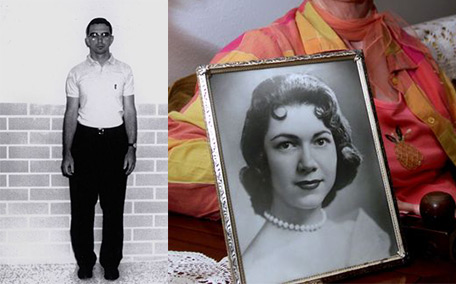 Authorities say an 83-year-old Arizona man accused of killing a Texas teacher and ex-beauty queen when he was a young priest in 1960 is set to be extradited to Texas.
McAllen Police say its officers as well as members of the Texas Department of Public Safety Ranger Service expect to take John Feit into custody on Wednesday in Phoenix and fly him to South Texas. He will be booked into the Hidalgo County Jail in Edinburg.
A news conference is scheduled for Wednesday in Edinburg after Feit's return.
Feit was arrested in Scottsdale, Arizona, on February 9 after he was indicted in Hidalgo County for the killing of Irene Garza, a 25-year-old school teacher.
Authorities allege the then-27-year-old Feit killed Garza after hearing her confession.
Follow Emirates 24|7 on Google News.