Beauty queen faces murder charge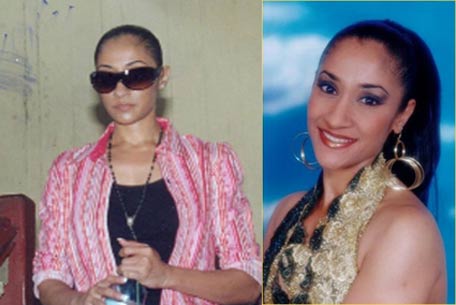 A former beauty queen from Guyana who is charged with murdering her husband in 2007 has turned herself in to police after disappearing several years ago.
Authorities say Carolan Lynch met with them on Tuesday and is scheduled to appear in court this week.
She was freed in 2007 after a magistrate found no evidence against her, but prosecutors re-filed charges in 2010. Lynch did not appear in court at that time.
Her husband, Farouk Razack, was found strangled to death at their home in the capital of Georgetown. At the time, he was director of the South American country's largest currency exchange business.
Lynch has said she is innocent and that she loved her husband. She was crowned Mrs South America in 2006.
Follow Emirates 24|7 on Google News.