'Bored' nurse kills 30 people in his care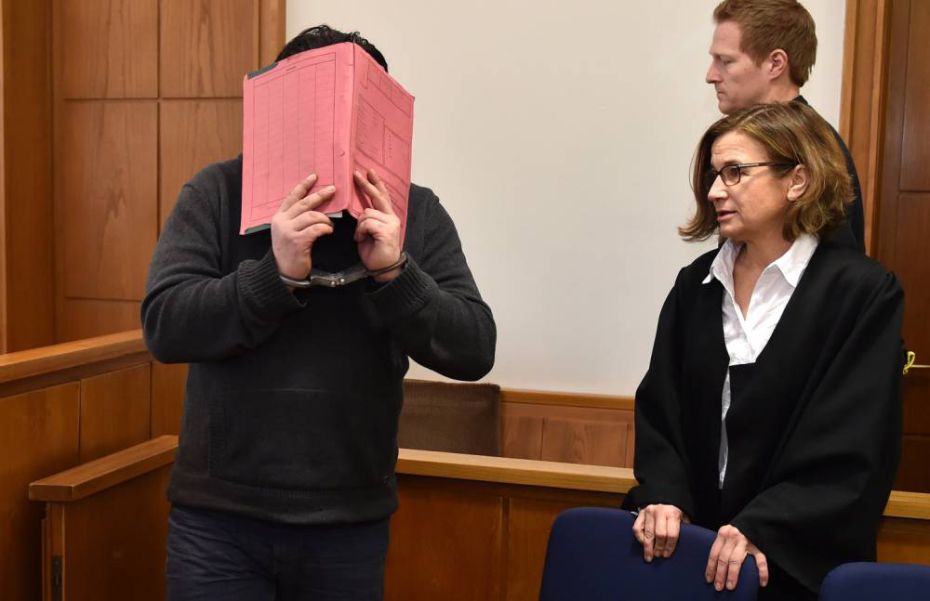 A male nurse who is standing trial in Germany for murder and attempted murder has apologized for killing more than 30 people.

According to a report in 'Metro', 38-year-old Niels H said he is 'honestly sorry' for the killings, and added that he hopes the families of his victims can gain closure if he is convicted.

He confessed to injecting patients with lethal doses of heart medication that lowers blood pressure between 2003 and 2005. And then he would attempt resuscitating them and feel exhilarated when he succeeded and utter despair when he failed.

Niels was caught by one of his colleagues saw him injecting a patient with wrong medication.

Now, the deaths of 174 people who died under his care are being investigated.
Follow Emirates 24|7 on Google News.