British serial killer Ian Brady dies at 79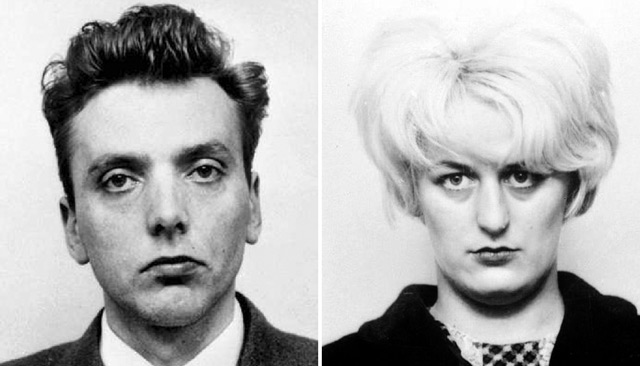 Ian Brady, the British serial killer notoriously known for the "Moors Murders", died Monday at the age of 79 in a high security psychiatric hospital, authorities said.
Brady and his partner Myra Hindley - who died in prison in 2002 - tortured and murdered five children between July 1963 and October 1965 near Manchester, in central England.
Both were jailed in 1966 for three murders before later confessing to another two.
They became known as the Moors murderers after four of their victims were found buried in graves dug on Saddleworth Moor, a national park 16 miles east of Manchester.
"We can confirm a 79-year-old patient in long term care at Ashworth High Secure Hospital has died after becoming physically unwell," a spokesman from the Merseyside health service near Liverpool told AFP.
Lawyers representing Brady had announced in February that he had been bed-ridden for years and it was "fair to say" that he was terminally ill.
He was reportedly receiving palliative care for emphysema.
Brady had repeatedly asked to be allowed to die and had been force-fed since 1999 when he started a hunger strike.
He launched a legal bid in 2013 to be transferred out of the hospital to a prison so he could not be force fed. He was refused.
His death came hours after Terry Kilbride - whose brother John was killed by Brady and Hindley in 1963 when he was just 12 - urged the serial killer to "do the right thing" and reveal where he had buried his fourth victim, Keith Bennett.
Bennett's body has never been found despite repeated searches, including one in 2014.
"Now is the time for him to stop playing tricks and come clean," Kilbride told The Sun newspaper.
"We'll certainly celebrate his death when it comes. Good riddance," he added.
Follow Emirates 24|7 on Google News.