Brother-in-law admits killing French family of four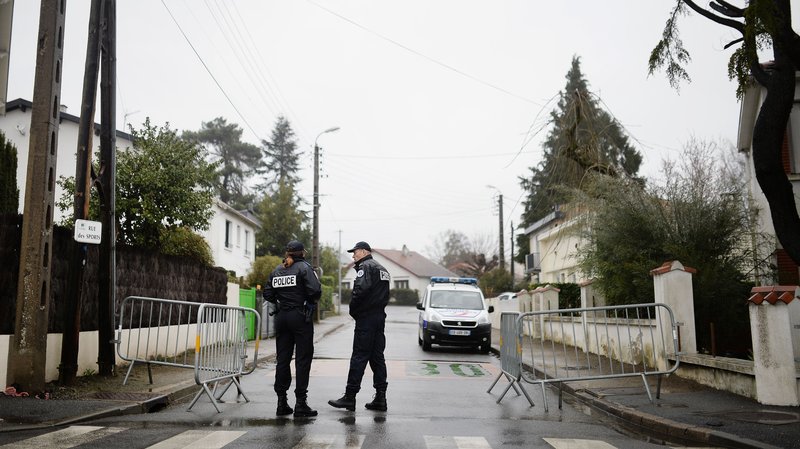 The brother-in-law of a Frenchman missing along with his wife and two children for over a fortnight has admitted killing all four of the family, sources close to the probe said Monday.
Pascal Troadec and his wife Brigitte, both 49, and their 21-year-old son Sebastien and daughter Charlotte, 18, have been missing on February 16 in a case that has gripped France.
Police searches at the couple's suburban home in the western city of Nantes found traces of blood from Sebastien and the parents, but not Charlotte, as well as signs of efforts to clean them up.
Pascal Troadec's sister and her husband - already quizzed by investigators at the start of the probe - were taken into custody on Sunday.
One investigation source said on Monday that the brother-in-law, who has not been named, had admitted killing the family in a row over an inheritance.
Follow Emirates 24|7 on Google News.