Canada court sentences drunk pilot to 219 days in jail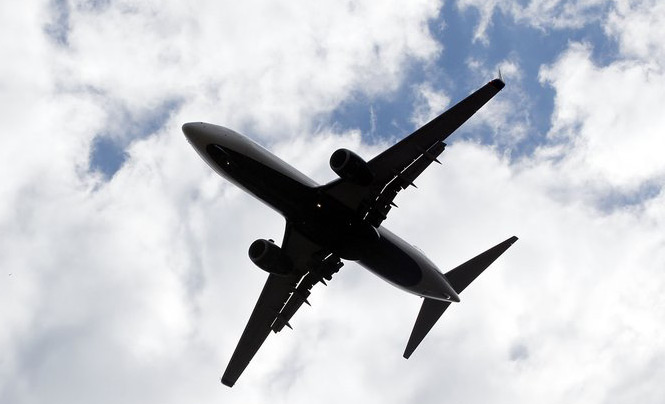 A pilot found drunk in the cockpit of a Boeing 737 jetliner he was supposed to fly on New Year's eve was sentenced Monday to nearly seven months in prison.
Miroslav Gronych, 37, pleaded guilty to being impaired while in control of an aircraft.
A court official told AFP he was handed a 219-day jail sentence, and was prohibited from operating an aircraft for one year after he leaves prison.
The Slovakian pilot had been found drunk shortly before 7:00 am (1200 GMT) on December 31, prior to a Sunwing flight from Calgary, Alberta to Cancun Mexico with 99 passengers onboard.
Before takeoff, the crew and other airline staff noticed the pilot behaving strangely before he passed out, and they alerted police.
Authorities said he had more than three times the legal level of alcohol in his system (0.08 percent in Canada) two hours after his arrest.
A string of similar arrests for drunkenness prompted Transportation Minister Marc Garneau in February to order domestic airlines to ensure that pilots show up for work sober.
Follow Emirates 24|7 on Google News.