Colombian jailed for rape, murder of 7-year-old girl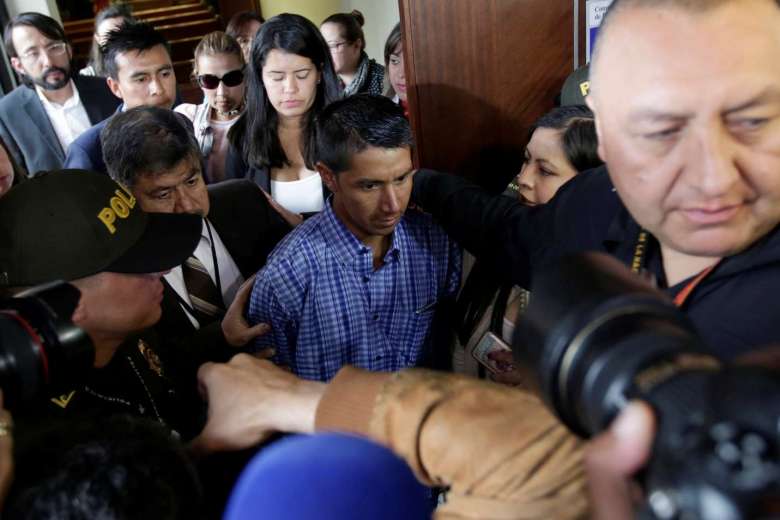 A well-heeled Colombian architect was sentenced to more than 51 years in prison Wednesday for raping and murdering a seven-year-old indigenous girl, in a case that has shocked the country.
Rafael Uribe Noguera, 38, was sentenced to 51 years and 10 months without possibility of parole and fined $25,000 for kidnapping, assaulting and killing the young girl on December 4, 2016.
"The punishment imposed on Rafael Uribe Noguera must reflect our entire society's profound condemnation," the judge said before reading out her sentence.
Uribe Noguera, who hails from a wealthy Bogota family, snatched the girl from the city's east side and took her to a luxury apartment where her body was later found.
He confessed to his crimes at trial, but said drugs and alcohol had made him unaware of what he was doing.
Prosecutors had asked for a sentence of 60 years, the maximum in Colombia.
They and the girl's parents said they would appeal for a harsher punishment.
Follow Emirates 24|7 on Google News.