Crazy World: Cannibal killer eats victim's heart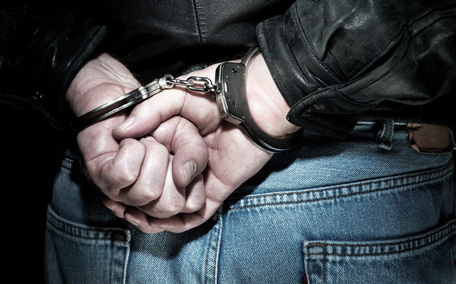 A 35-year-old Zimbabwean, Andrew Chimboza has been accused to sitting on the floor and eating raw meat, which happened to be the heart of his client's lover in South Africa's Cape Town, reports a Zimbabwean publication.

A police officer, Constable Mlungisi Landule testified in a court in Zimbabwe. He told the judge that he found the accused cupping the heart of a human being and eating it. He ordered Chimboza to stop eating raw meat and went further into the room to find a knife and a fork lying on the ground. He also noticed pieces of raw meant next to the cutlery.

He then noticed the body of a 62-year-old lying there covered in a shroud of clothes.

Chimboza told the court that he stabbed the victim after he had a disagreement with her.
Follow Emirates 24|7 on Google News.