Depressed man kills 8, including 2 children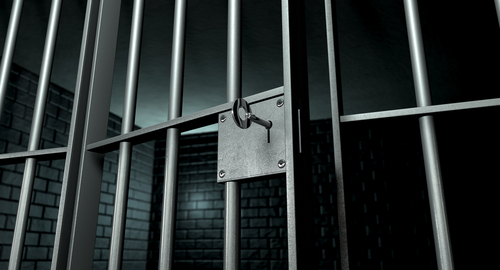 Investigators in western Canada sought to unravel Wednesday what caused a depressed man to kill eight people -- including two children -- then commit suicide.
The killings took place between Monday and Tuesday in the city of Edmonton, in Alberta province, and have left residents of the snowy city reeling.
Investigators say the killings were carried out by a man of Vietnamese origin who had been living in Canada for a long time and had a lengthy criminal past.
He first went into a home, then shot and killed a 37-year-old woman, Cindy Duong, on Monday then traveled to a different part of the city and used a handgun to kill seven other people in a different home.
Edmonton Police Chief Rod Knecht has said the attack was planned, deliberate and the worst mass killing in the city's history.
"In my 39 years of policing, I've never seen anything like it," Knecht said.
"It's chaotic, horrific," he added when referring to the crime scene. "This a horrific event for the city."
According to police, the suspect co-owned the house where the seven people were killed. The bodies of two children less than 10 years old were found there, along with the corpses of three women and two men aged between 25 and 50.
After the presumed killer carried out the attacks, he drove to a Vietnamese restaurant in Fort Saskatchewan, a northeastern suburb of Edmonton, and killed himself.
Authorities indicated that the suspect had a business interest in the restaurant.
The man was 57, according to local media. Police have not yet released his name.
The tragedy is being classed as domestic violence, though police have not yet disclosed how the victims and the perpetrator may have been related.
Investigators say the presumed killer had a history of police contacts dating back to 1987, including for domestic violence and sexual assault. He was also in deep financial distress.
Authorities plan to only release the identities of the other victims and the killer after autopsy results are available.
The killings were carried out with a 9mm handgun stolen in neighboring British Colombia in 2006, police said.
Mass killings and gun crime are relatively rare in Canada compared to the neighboring United States, where gun ownership is also much more widespread.
Follow Emirates 24|7 on Google News.