Doctor avoids conviction in Spain 'stolen babies' case due to statute of limitations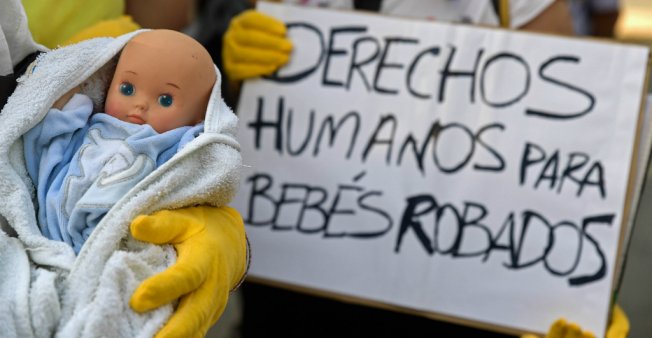 A Spanish court said on Monday a doctor accused of stealing and selling a baby during the dictatorship is guilty of all charges, but cleared him due to the statute of limitations, which imposes deadlines on courts to complete legal proceedings.
The Madrid court said the 85-year-old Spanish gynecologist Eduardo Vela was responsible for the crimes of abduction of a child, faking a birth and falsifying official documents, but was absolved after the baby reached adulthood in 1987.
The most serious crime of abduction, brought against Vela in April 2012, carried a limitation of 10 years.
Vela was the first person prosecuted for the "stolen babies" scandal that affected thousands during General Francisco Franco's rule.
Follow Emirates 24|7 on Google News.