Drunk woman raped twice; recollects nothing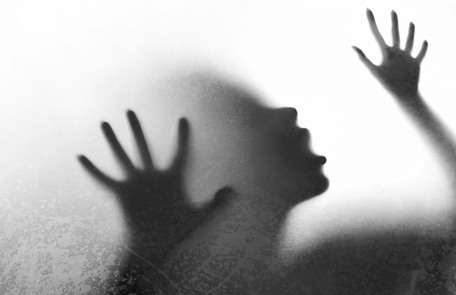 A Norwegian woman was so intoxicated one night as she was making her way home that she was raped twice in two separate incidents and remembers nothing about the attacks.

The 23-year-old has spent the whole day drinking in Essex. At night, she asked two men, a 24-year-old and a 39-year-old man to help her reach home. The two agreed and one of them raped her after smashing her head on a wall, reports UK daily Metro.

In another incident, even as the drunk woman still tried to reach home, she knocked on a man's company vehicle to drop her off at a safe point. The man initially refused but later agreed to give her a lift.

That man too took her to a remote location and had his way with her. The man was later located with the help of DNA search and he told the police that he did not force the woman to have sex with him. He even admitted giving the woman money to reach home.
Follow Emirates 24|7 on Google News.