El Chapo got police escort after escape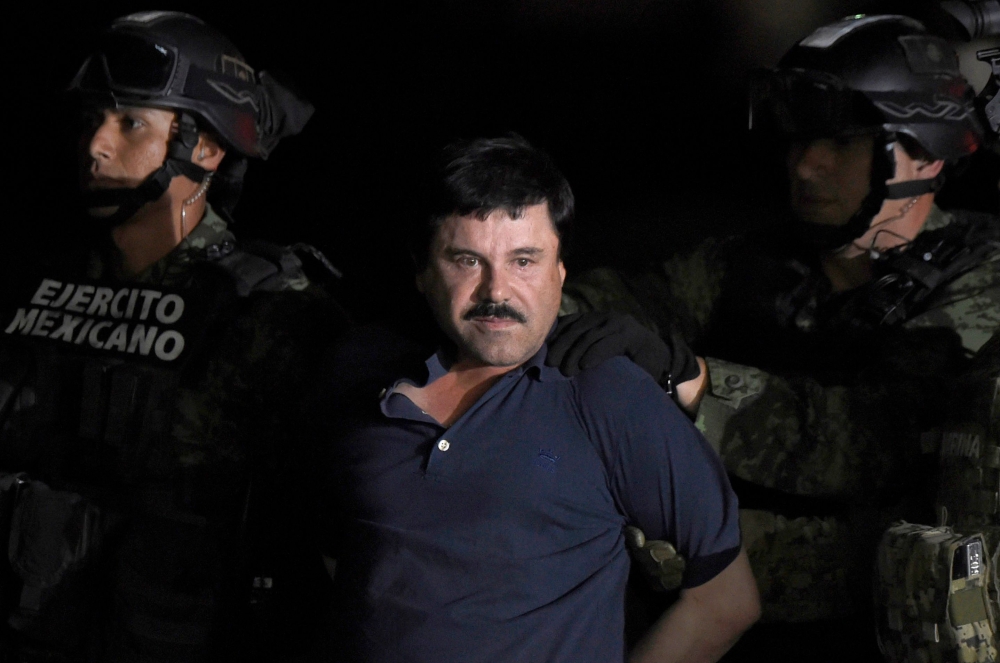 A former drug cartel member say his notorious boss got a surprise in 2001 when he broke out of prison and was met with a police escort in Mexico City.
Jesus Zambada testified Thursday at the U.S. drug-trafficking trial of Joaquin "El Chapo" Guzman (wah-KEEN' ehl CHAH'-poh gooz-MAHN') he was driving the car carrying Guzman that day while Guzman was on the run.
He told a jury Guzman appeared worried until he explained to the kingpin the police had been bribed by the cartel and were there to greet him, not bust him.
Zambada is one of several cooperators testifying against Guzman in a drug-trafficking case. The defense says the cooperators are lying to save themselves.
Follow Emirates 24|7 on Google News.