Elderly Aussie 'kills cellmate with toaster'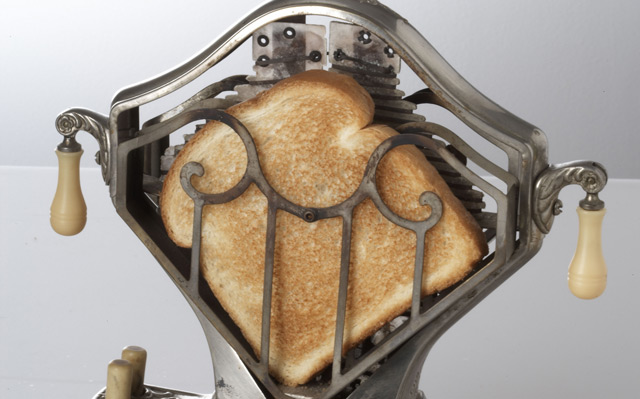 An elderly Australian man serving time for killing his wife and two grandchildren was charged Tuesday with the murder of a fellow inmate after an apparent attack with a sandwich toaster.
John Walsh, 77, is alleged to have beaten Frank Townsend in their shared cell at a correctional facility for aged prisoners near Sydney. Local reports said he used a sandwich toaster.
A guard was alerted to the injured inmate late Monday after hearing noises coming from their cell.
"The officer switched the cell light on and saw the 71-year-old had been assaulted," a spokeswoman from New South Wales Corrective Services said, adding that Walker was rushed to hospital but later died.
In 2008, Walsh was sentenced to life in jail for the gruesome murder of his wife and young grandchildren.
He beat his wife and seven-year-old grandson to death and drowned his five-year-old granddaughter in the bath, while attempting to kill his daughter with an axe.
There were no known problems between Walsh and Walker, NSW Corrective Services said.
Walsh is due in court on Wednesday.
Follow Emirates 24|7 on Google News.