Escaped prisoner found in drainage pipe after 6-day search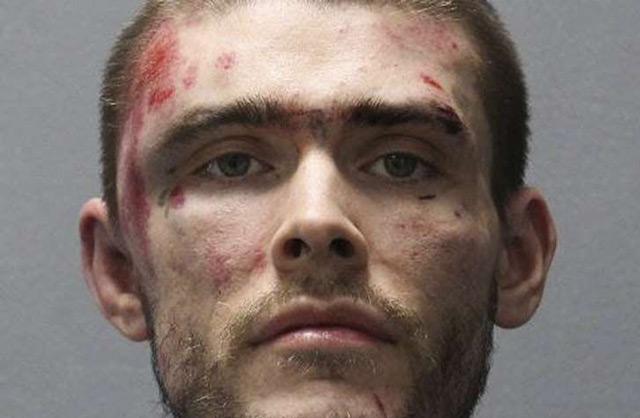 A prisoner found in a drainage pipe six days after his escape from a Maryland psychiatric hospital's parking lot told police he ate from trash cans and drank from puddles before he was recaptured.
David Watson is charged in Howard County with escape and assault. He declined representation by a public defender Thursday. A judge ordered Watson's transfer to a hospital for a competency evaluation before a bail review next week.
Watson is serving more than 100 years in Delaware for a drive-by shooting that left bullet holes in an officer's house.
Officials say the 28-year-old freed himself from restraints and escaped Friday. County Police Chief Gary Gardner says officers using night-vision equipment found Watson a half-mile from the hospital Wednesday.
Follow Emirates 24|7 on Google News.