Firefighter tells court of finding French nanny's remains on bonfire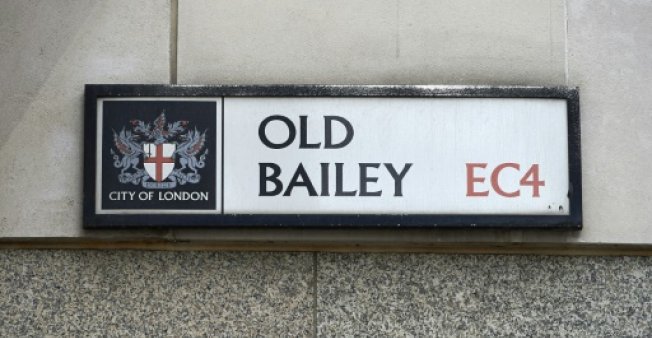 A British firefighter has described discovering the charred remnants of a young French nanny, during the trial of a couple accused of killing her and disposing of the body in a bonfire in their garden.
The remains of 21-year-old Sophie Lionnet were discovered by responders from the London Fire Brigade on September 20, in the back garden of the southwest London home where she cared for two children.
Parents Sabrina Kouider, 35, and her partner Ouissem Medouni, 40, are accused of torturing and then murdering their au-pair but deny the charges.
They have admitted perverting the course of justice in the case.
Neighbours had alerted the authorities after noticing smoke and a "horrible" smell coming from the property that afternoon.
Firefighter Thomas Hunt told a court in London's Old Bailey on Wednesday that he confronted Medouni after he found human fingers and a nose as he put out the fire.
Hunt told jurors he used a small amount of water to put the fire out and was turning it over with a spade when he noticed clothes and jewellery among the ashes.
The firefighter said he was then able to see "features of a body found on a human being".
"I could make out a nose and fingers," he added, noting he asked colleagues to confirm his suspicions.
"When I recognised it was a body I was concerned for my crew's safety," he said.
"I turned to the occupant and asked 'Why are you burning a body?'"
"He said 'It's a sheep'," Hunt added.
Asked how Medouni seemed, he said: "Very calm. When I challenged him he shrugged off the accusation.
"When he sat down there was a look of resignation on him, like 'The game's up, I've been caught'."
Follow Emirates 24|7 on Google News.