Five school football players gang rape student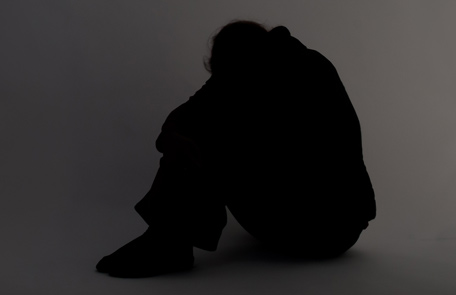 Five football players were charged Tuesday with gang raping a fellow student near their central Florida high school, and investigators say the student captured part of the attack on video.

Two of the Winter Springs High School students will be charged as adults and the remaining three as juveniles, State Attorney Phil Archer said.

Seventeen-year-olds Marquis Pierre, of Winter Springs, and Deoante Stewart, of Sanford, each face one count of sexual battery with multiple perpetrators, a first-degree felony.

Three other students have been charged as juveniles. They have pleaded not guilty. The Associated Press generally does not identify juveniles charged with crimes.

Some of the suspects told detectives the sex was consensual, and others said they didn't take part.

The 16-year-old says she was raped in a patch of woods near the school in November as she walked with the football players to a fast-food restaurant.

Investigators say that the victim captured part of the encounter on her iPod and that in the video she says "no" when asked to perform sex acts.

Prosecutors on Tuesday decided not to pursue charges against a sixth suspect who had been arrested along with the five other suspects.
Follow Emirates 24|7 on Google News.