Frenchman dies after fairground ride collapse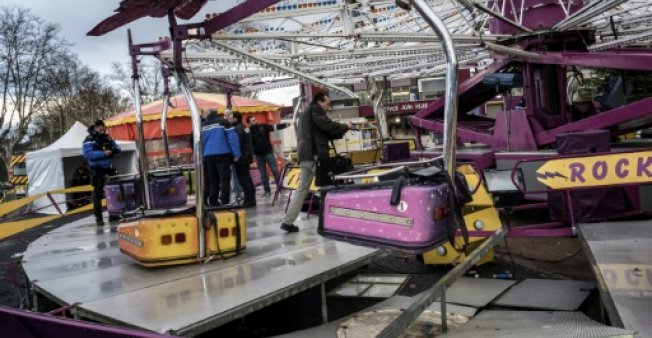 A Frenchman died on Saturday after a fairground ride in central France collapsed, a local official said.
The accident happened on an attraction consisting of 14 pods attached to a central rotating carrousel which went up and down, said Laurent Buffard, deputy mayor of Neuville-sur-Saone near Lyon.
The collapse resulted in the pods hurtling to the ground and the occupants being thrown out.
It was not clear if the dead man, who was at the fair with his two children, had been on the ride or was a by-stander.
An investigation has been launched.
Follow Emirates 24|7 on Google News.