Homeless man jailed after trying to eat at Burger King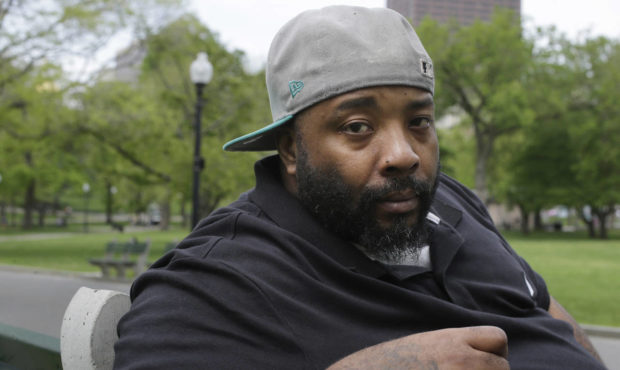 A homeless Boston man who was wrongfully accused of trying to use counterfeit cash at Burger King and spent three months in jail is suing the fast food giant.
Emory Ellis says in a lawsuit filed this week that he was discriminated against because he's black and homeless.
Ellis was arrested in 2015 after he tried to buy breakfast using a $10 bill that the cashier thought was fake.
The lawsuit says Ellis' arrest resulted in a probation violation that landed him in jail for three months before prosecutors dropped the charge when authorities determined the bill was real.
Burger King Corp. says it can't comment on the case and that the franchisee is responsible for handling all legal matters about the location.
The franchisee didn't immediately return a message.
Follow Emirates 24|7 on Google News.