Indian man killed in possibly racial shooting at Kansas bar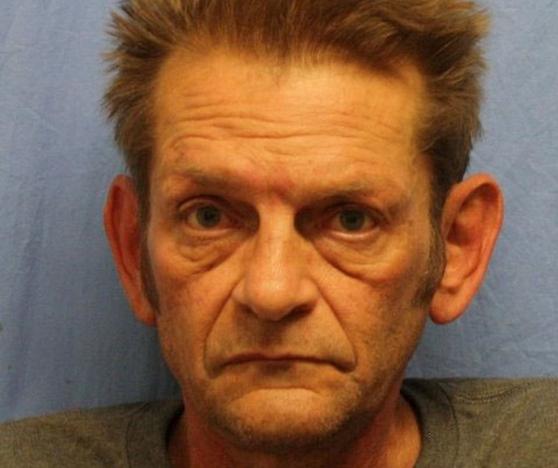 A Kansas man was charged on Thursday with shooting to death an Indian man and wounding another Indian man and an American in a bar, and federal authorities are investigating the incident as a possible hate crime.
The killing led news bulletins in India and drew strong reactions on social media, where people voiced concern that U.S. President Donald Trump's "America First" position on immigration and jobs has fueled a climate of intolerance.
Adam Purinton, 51, was charged in Johnson County, Kansas, with one count of premeditated first degree murder and two counts of attempted premeditated first degree murder, Johnson County District Attorney Stephen Howe told a news conference.
Purinton is accused of shooting and killing Srinivas Kuchibhotla, 32, and wounding Alok Madasani, also 32, in the Austins Bar and Grill in Olathe, Kansas, on Wednesday evening, according to a statement from the Olathe Police Department.
Howe would not elaborate on the details of the incident or the motive for the shooting.
"We want to be able to be sure about our facts versus speculation. So we are not prepared at this point to talk about the particular facts of the case because this is still very fresh," Howe said.
Trump's election was welcomed at first by many in India who interpreted his calls to restrict immigration by Muslims as signaling support towards Hindu-majority India, which has been at odds for decades with Pakistan, its mainly Muslim neighbor.
But the Trump administration may also have skilled Indian workers like Kuchibhotla in mind as it considers curbing the H-1B visa program, worrying both India's $150 billion IT services industry and Prime Minister Narendra Modi's government.
"Don't be shocked! Be angry! Trump is spreading hate. This is a hate crime! RIP #SrinivasKuchibhotla," Siddharth, a well known South Indian actor who uses one name, tweeted to his 2.6 million followers in remarks echoed across social media.
Follow Emirates 24|7 on Google News.