Indian teacher of prostitutes' daughters shortlisted for $1 million prize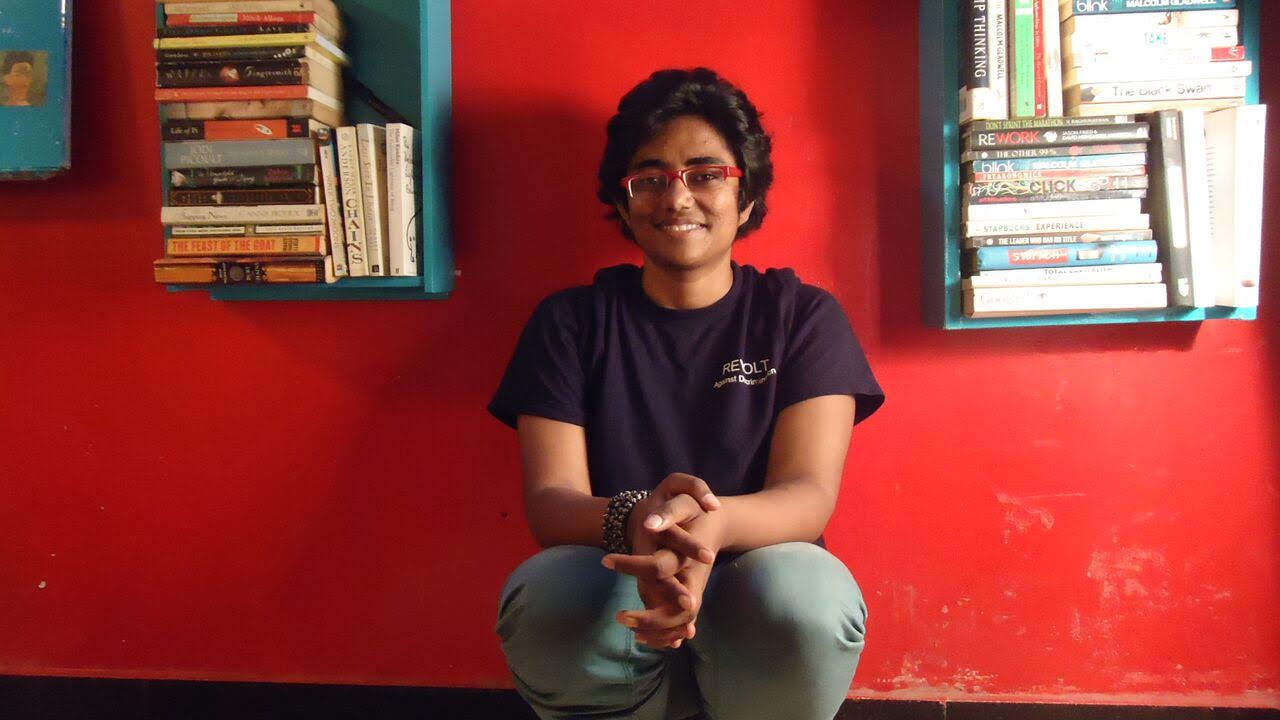 The founder of a non-profit in Mumbai that educates sex workers' daughters has been shortlisted for a $1 million global award for teaching that she hopes will help change attitudes toward these marginalised people.
Robin Chaurasiya, co-founder of Kranti, which means revolution in Hindi, has been nominated for the Global Teacher Prize given annually by the Varkey Foundation.
The shortlist of 10 also includes teachers from the United States, Britain, Finland, Australia, Kenya, Japan, the Palestinian Territories and Pakistan. The winner will be announced in March.
Chaurasiya, 30, was born in Los Angeles and served with the U.S. Air Force for several years. She has a master's degree in gender studies and volunteered with an anti-trafficking NGO in Uganda before coming to Mumbai. She set up Kranti in 2011.
The Kranti School is for daughters of sex workers from Mumbai's red-light district of Kamathipura and for victims of human trafficking, between the ages of 12 and 20. Its curriculum includes lessons in English, computers, dance therapy, meditation, photography, theatre and travel.
The "krantikaris" or revolutionaries are encouraged to become teachers and community leaders.
"It is my hope that being on this shortlist will help change people's attitudes and mindsets about sex workers and their children, and what they can and cannot do," Chaurasiya said in remarks on the Foundation website.
Mumbai, India's financial hub, is also one of the biggest destinations for trafficked women and children. Most of them are brought from other states and from neighbouring countries including Nepal and Bangladesh, under the guise of securing a well-paid job in a home or shop.
Instead, many are trafficked into sex work fronted by salons and massage parlours, or forced into manual labour. The city's commercial sex workers face stigma and are at greater risk of violence, as the industry has been forced underground after repeated police crackdowns, activists say.
Describing Chaurasiya as "giving India's forgotten victims a voice," the Global Teacher Prize calls the Kranti School "a remarkable force for change" for people who are otherwise on the outer margins of society.
"People have asked me what I'd do with the money if I win - I'd probably just split it with the other nine nominees because they're all doing such amazing work," Chaurasiya said.
Follow Emirates 24|7 on Google News.