Man 'cooked alive' in sauna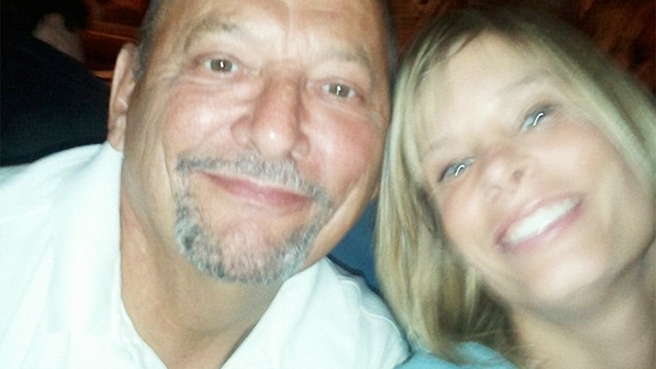 A sauna could be a very good idea during a cold winter day.

Unfortunately, it was the cause of death of a father in the seaside city of Miami in the United States.

According to WPLG, the man was found dead inside a sauna at the condominium complex where he lived.
This is a photograph of the sauna where the body of Dennis Antiporek was found.
Dennis Antiporek, 68, was found by his daughter, Laura, according to reports.
"While I called 911, I was opening the door so I could breathe," Laura Antiporek was quoted as having said. She described the intense heat coming from the room where her father was found -- and that his face was unrecognizable, WPLG said.
The family claims that the sauna's timer outside was not working when Dennis Antiporek died.
An attorney for the family says he was "cooked alive," the report from WPLG said.
The family of Dennis Antiporek announced during a news conference that they are planning to file lawsuits against the property owner, the management company and the manufacturer of the sauna.
Follow Emirates 24|7 on Google News.