Man shoots his 3 children, ex-wife's boyfriend dead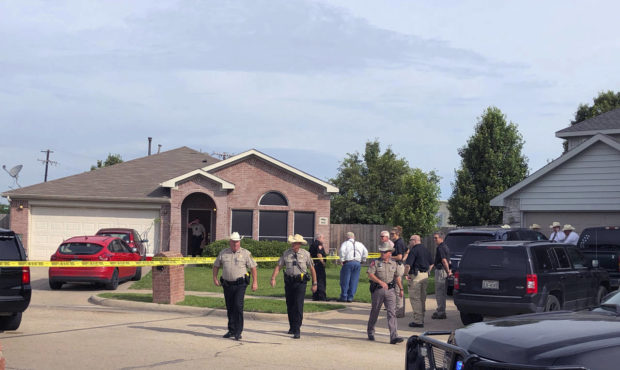 Authorities say a man walked into a rural North Texas home and shot his ex-wife's three children and her boyfriend dead before killing himself.
Denton County sheriff's Capt. Orlando Hinojosa (ee-noh-HOH'-sah) says the gunman also shot his ex-wife, but she survived and is receiving hospital treatment. Hinojosa said he didn't know her condition, but he didn't think her wounds were life-threatening.
The crime scene is in Ponder, a town of about 2,000 residents about 40 miles (65 kilometers) northwest of Dallas.
Hinojosa said he had no ages or identities of the dead and wounded.
Follow Emirates 24|7 on Google News.