Man who hacked Sarah Palin's email account in 2008 dies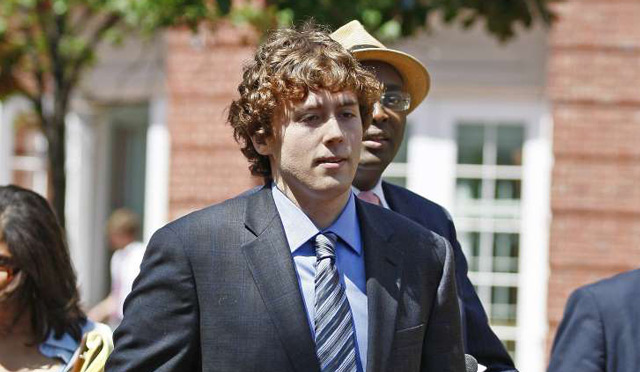 A relative says a man who hacked the personal email account of former Republican vice presidential nominee Sarah Palin in 2008 has died.
Mike Kernell said on his Facebook page that his son David Kernell has died. In a statement obtained by The Commercial Appeal , the family says David Kernell was 30 when he died last week in California of complications related to progressive multiple sclerosis.
Kernell was attending the University of Tennessee when he guessed security answers to enter Palin's Yahoo account. He changed the password and then posted the new password, family photographs and some emails online.
Kernell served 10 months in prison for obstruction of justice after destroying evidence from his computer.
Palin expressed condolences on her Facebook page, saying the "2008 incident does not define David."
Follow Emirates 24|7 on Google News.