Mom abuses 10-year-old daughter, locks her in closet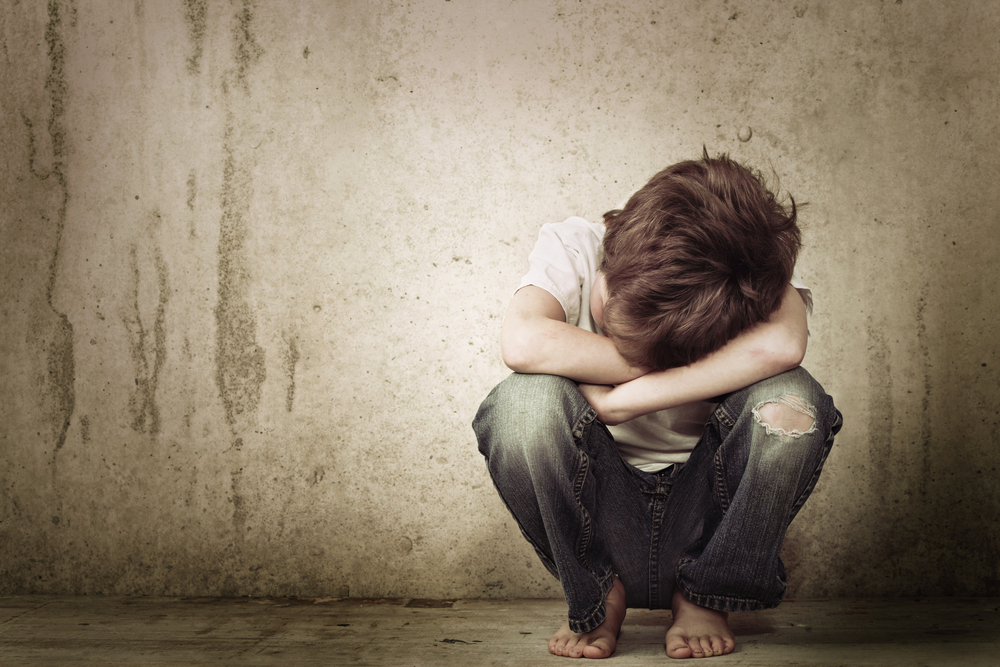 A Kansas City woman has pleaded guilty to abusing her 10-year-old daughter who was found in a locked closet in 2012.

The woman entered the plea Tuesday to felony child abuse, child endangerment and assault charges. The Associated Press is not naming her to protect the child's identity. The woman will be sentenced April 25 and prosecutors have agreed to seek a prison sentence of no more than 20 years.

The girl weighed just 32 pounds when she was found in a urine-soaked closet. She told authorities that she hadn't been allowed to eat for days and hadn't attended school since kindergarten.

The Kansas City Star reports the woman told a judge Monday she was pleading guilty because she believes the state's case is strong enough to convict her.

2 children die after trapped in container

A young brother and sister died after apparently getting trapped inside a container near a television that had its volume turned up, authorities said Monday.

David Traub, a spokesman for the Norfolk district attorney in Massachusetts, confirmed the deaths.

Police responded Sunday after family members found the children together inside the container, which had a lid that could only be opened from the outside. The children were taken to hospitals but did not survive.

Traub said multiple family members were in the house at the time.

Authorities say the deaths appear to be accidental, and relatives are cooperating with investigators.

No names were released.
Follow Emirates 24|7 on Google News.