Mother pleads guilty to killing kids in Australian lake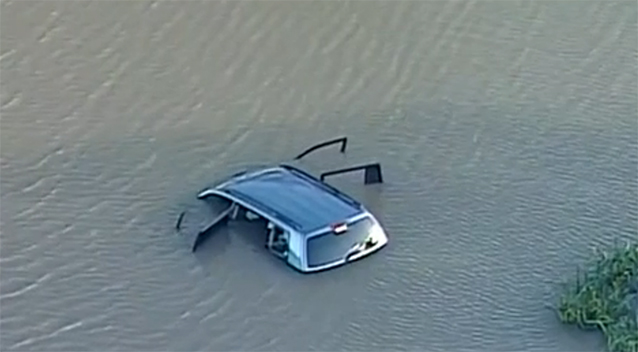 A mother pleaded guilty Monday to murdering three of her children and attempting to kill another by plunging her car into an Australian lake.
In 2015, Akon Guode, 37, who came to Australia after fleeing war in South Sudan, drove into the water on the outskirts of Melbourne.
Her one-year-old son and four-year-old twins died, while rescuers pulled her and a five-year-old daughter from the sinking vehicle.
The mother of seven entered a guilty plea for the attempted murder of her surviving daughter, court officials said.
Witnesses said before the tragedy Guode had complained of receiving threats from the wife of the children's father and had isolated herself from the Sudanese community, the Australian Broadcasting Corporation reported.
Guode's eldest daughter told the court that she was concerned for her mother's driving as she had been experiencing dizzy spells for six months leading up to the tragedy, the ABC said.
Sentencing is expected in March.
Follow Emirates 24|7 on Google News.