Mum accused of burning baby to death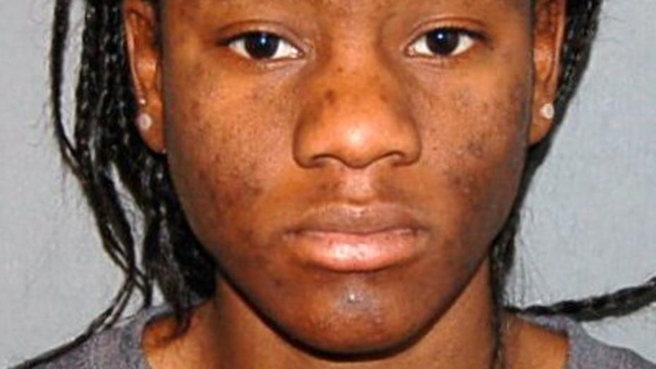 A New Jersey woman was charged on Saturday with killing her newborn baby by setting her on fire and leaving her burning in the middle of a roadway, law enforcement said.

Hyphernkemberly Dorvilier, 22, of Pemberton Township, a suburb of Philadelphia, was charged with one count of first degree murder and was being held on $500,000 bail, police and a local prosecutor said.

Dorvilier was accused of dousing the baby with a flammable liquid before setting her alight, Burlington County Prosecutor Robert Bernardi and Pemberton Township Police Chief David Jantas said in a statement.

Officers responded to an emergency call of a fire in the roadway, where they discovered the infant. The baby was airlifted to Saint Christopher's Hospital in Philadelphia where she was still alive and breathing, the statement said.

She died from her wounds about two hours later.

Dorvilier was taken into custody at the scene. She was being held on $500,000 bail awaiting a first court appearance, the prosecutor said.

It was unclear if she had obtained an attorney or if she will be assigned a public defender.

An autopsy will be performed by Burlington County Medical Examiner, authorities said.
Follow Emirates 24|7 on Google News.