Not guilty: Innocent dad spends 23 years in prison for 'abusing' girl, 9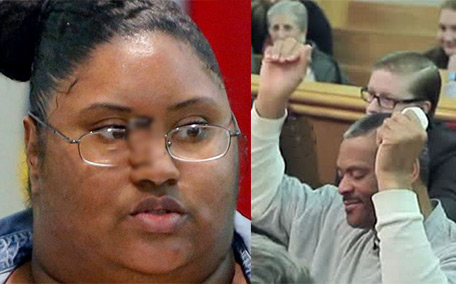 A judge has freed a man who spent 23 years in prison after he was convicted of sexually assaulting his then 9-year-old daughter, a crime she now says didn't happen.
The News & Observer of Raleigh reports Superior Court Judge Doug Parsons said Wednesday that he had no confidence in the 1992 trial where Howard Dudley was convicted. Parsons said that Dudley's daughter had given inconsistent and improbable versions of the alleged assault, among other issues. On Tuesday, she recanted her testimony.
During testimony on Wednesday, Dudley said he rejected a plea deal that would have freed him in 1992 because he refused to admit to any wrongdoing when he was innocent and that he wanted to clear his name.
Follow Emirates 24|7 on Google News.