Pakistani killed in 'horrific' Australia crime spree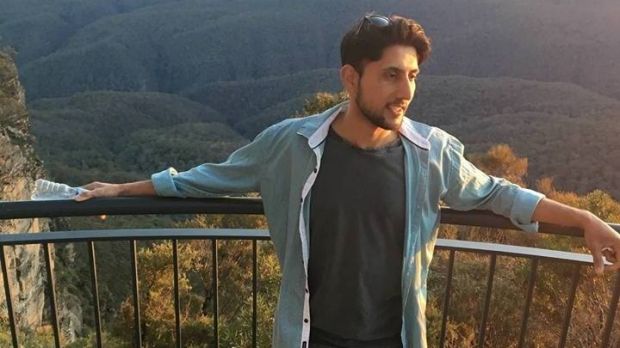 A Pakistani petrol station attendant was stabbed to death during an "absolutely horrific" crime spree in Australia with counter-terror police investigating Friday.
Zeeshan Akbar, 29-year-old man was found with multiple stab wounds late Thursday after allegedly being attacked by two boys, aged 15 and 16.
Police believe the pair, from Queanbeyan where the petrol station was located, went on a rampage, allegedly stabbing another man in the stomach, hitting a third with a tyre iron and a fourth with a beer bottle.
The two teens were arrested after being chased by New South Wales state police into the Australian Capital Territory.
Prime Minister Malcolm Turnbull said the attacks were concerning enough to involve the Joint Counter Terrorism Team, while describing the incidents as "shocking".
"It doesn't need to be said, but it doesn't get more serious than this," Monaro local police commander Superintendent Rod Smith told reporters.
"It's an absolutely horrific series of events, and we'd just like to reassure everybody that there are two people that we believe are involved, and both of those people are currently in custody."
The Sydney Morning Herald reported that one of the teenager's mothers thought her son had been radicalised in recent weeks. Police have not yet confirmed links to religious extremism.
Counter-terrorism police have made a series of arrests since late 2014 across Australia, with the young age and radicalisation of many of those detained a growing concern for authorities.
Canberra has become increasingly worried about homegrown extremism and parliament last year passed new legislation to lower from 16 to 14 the age at which people can be subject to a control order.
The order aims to prevent a terror attack by limiting a person's movements, communication and activity.
Follow Emirates 24|7 on Google News.