Parolee holds teen hostage for 18 hours, shot dead by cops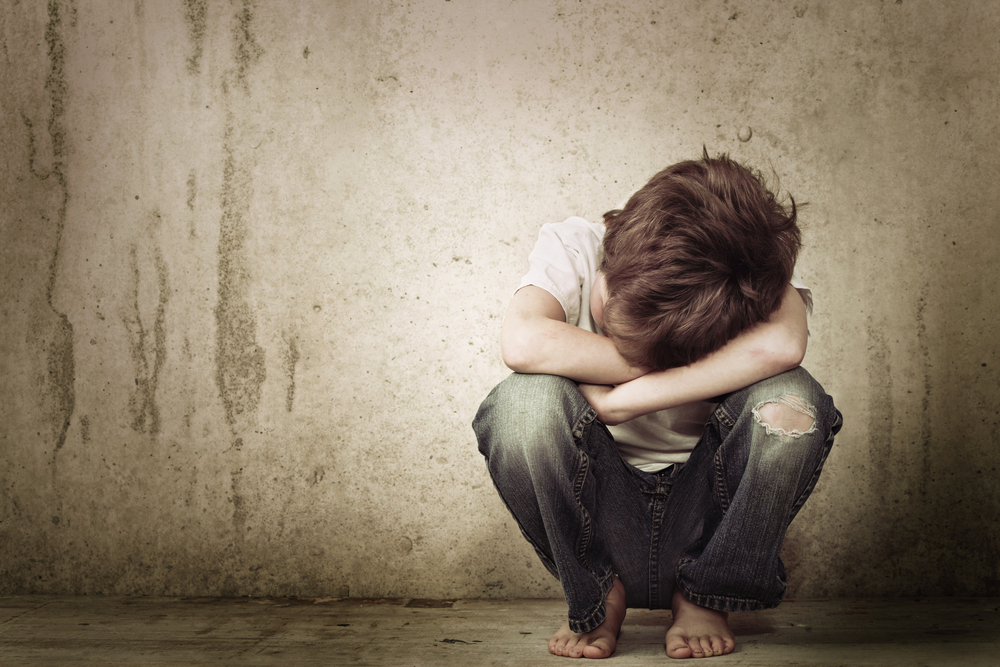 A parolee who held a 13-year-old boy hostage for 18 hours in suburban Denver warned a police dispatcher during one of several 911 calls that "you're going to see bad things."
Don Pooley called authorities to demand that police get away from the Arvada home where he had taken the boy hostage Monday after fleeing a domestic dispute nearby. On one call released Wednesday, the boy says, "Help me, please!"
Later, he can be heard saying "please" in the background as Pooley talks to a dispatcher, breathing heavily.
Pooley says he's losing his temper and warns he's "about to flip out."
He was shot and killed by police Tuesday after he went to retrieve some items left by authorities.
The boy's family says he's doing well and have asked for privacy.
Follow Emirates 24|7 on Google News.