Police arrest boy, 14, seek others in Facebook rape case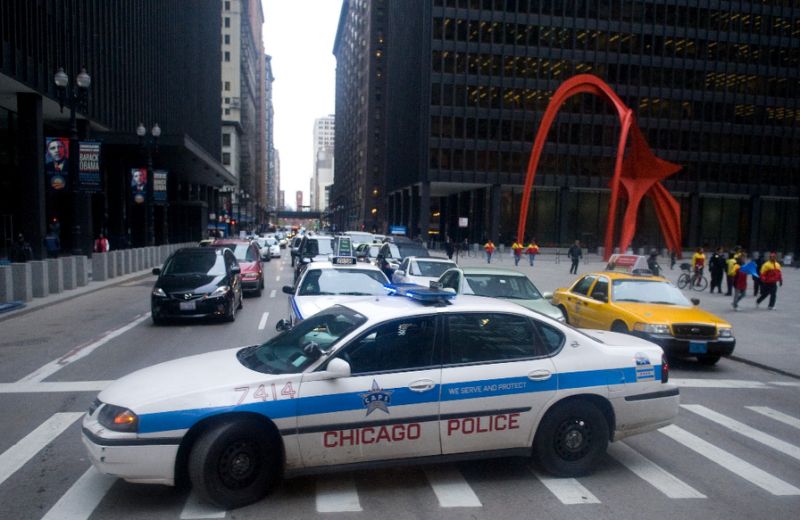 Police in Chicago have arrested a 14-year-old boy and are seeking a 15-year-old in connection with the gang rape of a teenage girl that was broadcast on Facebook Live, authorities said Sunday.
Police were working to identify other suspects - the Facebook video, since taken down, showed as many as six - but the trauma suffered by the 15-year-old victim was complicating the investigation, area commander Brendan Deenihan told a news conference.
"She's just having a difficult time even communicating what occurred to her," Deenihan said, adding that the teen had been cyber-bullied by people belittling her ordeal, and that her family had received threats.
More arrests were expected soon, he said.
The girl went missing on March 19 in the crime-plagued midwestern US city. She was found two days later and taken to a children's hospital for treatment.
Police got involved when the girl's mother approached Police Superintendent Eddie Johnson at a neighborhood meeting, showing him graphic photos taken from the Facebook video showing several young men assaulting the teen.
The 14-year-old suspect faces at least three juvenile felony charges, including aggravated criminal sexual assault, police said Sunday. Juvenile suspects are generally not named.
It was the latest in a series of troubling incidents in which violent acts have been streamed live on Facebook, including two fatal shootings and the kidnapping and torture of a disabled 18-year-old.
The social networking site said in a statement after the Chicago rape case that it took seriously its "responsibility to keep people safe on Facebook."
Police said several social-media search warrants had been issued in the case and that Facebook was cooperating.
The live online video attracted as many as 40 viewers at one time, but no one contacted police.
"It just disgusts me that people could look at those videos and not pick up the phone and dial 911," Johnson said at the news conference.
"It makes me wonder, where are we going, what are we doing as a society?"
Chicago has been grappling with a surge in violent crime. Last year, the city endured its highest number of shootings and murders in nearly two decades, drawing attention from Donald Trump, first as Republican candidate, then as president.
Much of the violence is concentrated in a few impoverished areas, including the one where the teenage girl lives.
Follow Emirates 24|7 on Google News.