Policeman accused of dumping his dog at park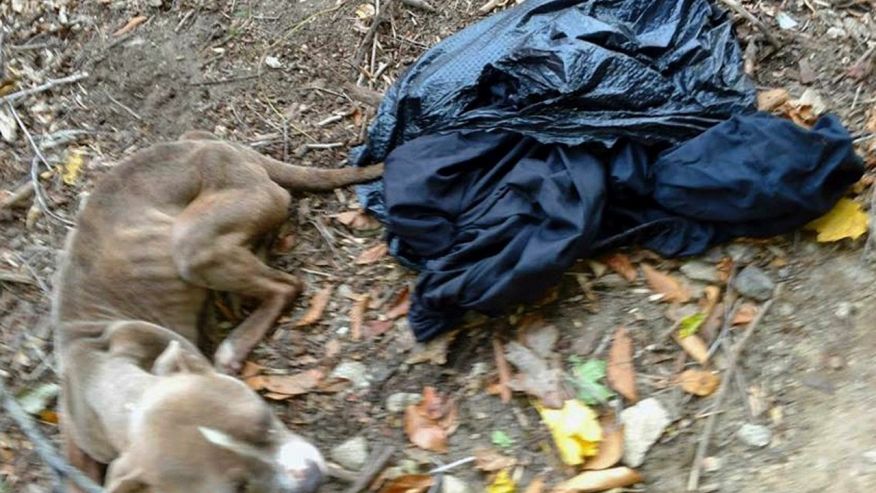 A Philadelphia policeman has been accused of putting his adopted dog in a trash bag and dumping it at a park.
The Pennsylvania Society for the Prevention of Cruelty to Animals says Officer Michael Long was arrested Thursday on animal cruelty and related misdemeanor charges.
A passer-by came upon the trash bag Nov. 23 and noticed a dog's head visible inside. Animal welfare officers took the emaciated pit bull mix to a shelter for medical care.
The PSPCA says the dog was microchipped and a search of Long's home turned up a sheet that matched one inside the trash bag.
The 3-year-old dog is named Cranberry. The dog has recovered and been adopted.
Police say Long has been suspended with the intent to dismiss.
Long can't be reached for comment because there's no listed telephone number for him.
Follow Emirates 24|7 on Google News.