Pregnant stripper held for starving baby to death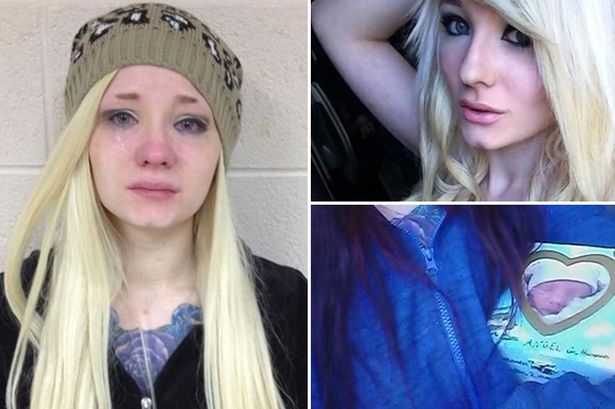 An American stripper was arrested for murder of her two-month-old son, 10-months after his death.

The 21-year-old Brittany Marie Wiest from Tennessee was living with her boyfriend Michael Withers when one morning they woke up to see the two-month old unresponsive, on April 8, 2014.

They contacted 911 and by the time cops arrived, the toddler had passed away, Mirror reported.

Withers is not the father of this kid.

At the time of birth the child weighed a little less than 6 pounds and surprisingly the 59-days old baby only weighed 5 pounds.

Autopsy conducted months later declared the death was due to starvation and dehydration.

Brittany is now 24 weeks pregnant with her third child and has been charged with aggravated child abuse, aggravated child neglect and murder.

Her next court hearing is scheduled for February 17.

Follow Emirates 24|7 on Google News.