Pregnant woman killed in Brazil shooting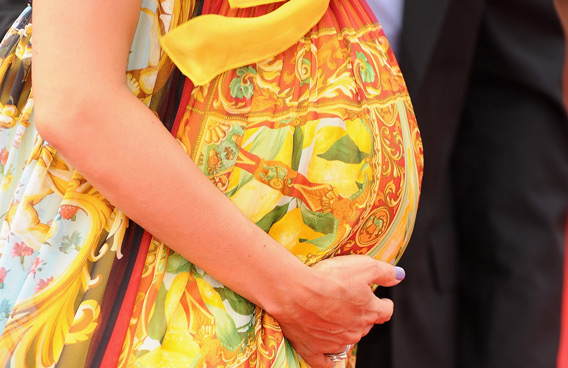 Gunmen shot four people dead in southeastern Brazil on Saturday, including a woman who was four months pregnant, military police said.
The shootings occurred in the early hours at the coastal resort of Guaruja, Sao Paulo state. In addition to the pregnant woman, two men and another woman were also killed.
Police linked the deaths to drug crimes, and said the gunmen fired at least 19 shots before escaping by car and motorbike.
Brazil, Latin America's dominant economic power, is the world's top consumer of crack, a cheap and highly addictive drug derived from cocaine that is ravaging impoverished areas of major cities such as Rio de Janeiro and Sao Paulo.
Since 2008, Rio authorities have launched a drive to wrest control of dozens of favelas, or slums, once ruled by drug traffickers ahead of the World Cup in June and July and the 2016 Summer Olympics.
Follow Emirates 24|7 on Google News.