Pro surfer shot dead outside home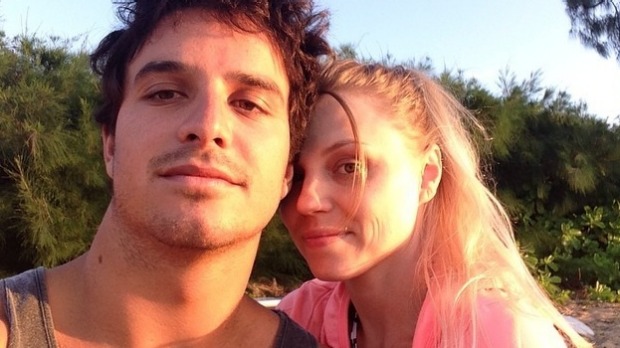 A Brazilian professional surfer has died after being shot outside his beach home by an off-duty police officer.
Investigator Marcelo Arruda says Tuesday that Ricardo dos Santos, known as a daring tuberider who had won international surfing awards, died in a hospital in southern Brazil.
Santos, 24, had been shot three times in the abdomen on Monday in front of home on the Guarda do Embau beach, near Florianopolis.
(Facebook)
Arruda says the officer who shot the un-armed Santos says he did so in self-defense.
But other witnesses say officer Luis Brentano shot Santos after they got into an argument.
Arruda offered few details, pending the investigation.
The suspect is in jail, but he's not yet charged.
Under Brazilian law, prosecutors only level charges once the police investigation is complete.
Follow Emirates 24|7 on Google News.