Saudi scholar shot in Philippines; injured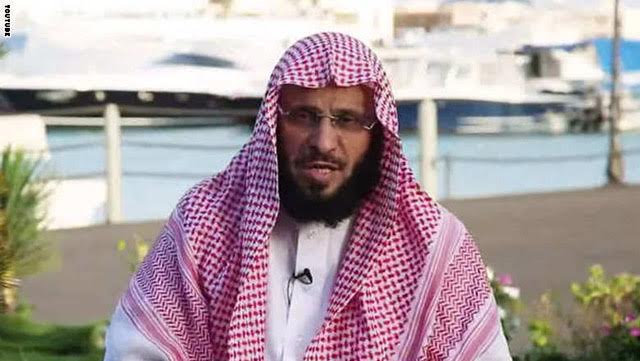 Saudi Embassy in the Philippines announced on Tuesday that Dr. Sheikh Ayed bin Abdullah Al Qarni suffered a gunshot wound, during a visit to Zamboanga city, Philippines, which is half-an-hour by plane from capital Manila. He was giving a lecture there.
One of the criminals fired several shots at his car, injuring Dr. Al Qarni in the arm. He was immediately rushed to a hospital in Zamboanga.
According to an Embassy statement carried by Saudi Press Agency (SPA), Dr. Al Qarni was on a visit to the Philippines on a personal invitation from a religious association in Zamboanga. The embassy is co-ordinating with competent authorities to investigate the incident, and also to send a private jet to transport Dr. Al Qarni and his entourage to Manila for treatment.
Saudi Ambassador to the Philippines made a telephone call to Dr. Al Qarni, and was reassured of his good health. None of his entourage suffered injuries.
Security authorities exchanged fire with the criminal and shot him dead, the statement added.
Follow Emirates 24|7 on Google News.