Teen charged with murdering 7-year-old girl in Britain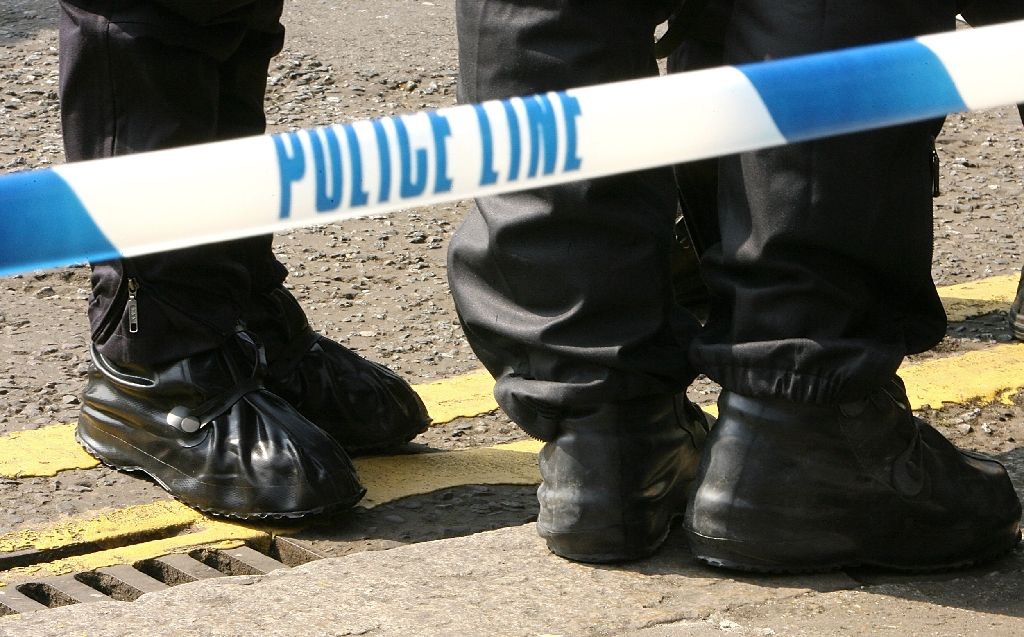 A 15-year-old girl has been charged in Britain with killing a seven-year-old girl who died of her injuries after being found on a playing field, police said Wednesday.
The teenager "has been charged with murder and possession of an offensive weapon," police said in a statement, appealing for witnesses.
The victim was found near her home in York, northern England. The accused appeared in court on Wednesday and is being kept in custody. Another hearing is scheduled on Friday.
The Sun newspaper reported that Katie Rough was discovered by dog walkers with her throat cut on Monday. She was taken to hospital but died of her wounds.
Prime Minister Theresa May paid tribute to Rough and expressed condolences to her family during her weekly parliamentary questions session.
Britain has had several high-profile child murderers.
The most notorious were Jon Venables and Robert Thompson, both 10 at the time, who were convicted of killing two-year-old James Bulger in Liverpool in 1993.
Two girls were sentenced to life in prison last year for battering a 39-year-old woman to death in her home in Hartlepool in northeastern England. They were aged 13 and 14 at the time of the killing.
The trial heard they took selfies and communicated on Facebook as they carried out the murder over several hours and then telephoned police to ask for a lift home.
Follow Emirates 24|7 on Google News.