Toddler dies after being left in hot car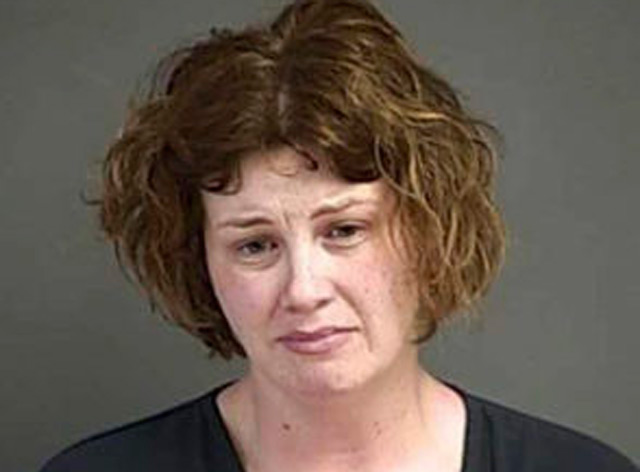 A toddler in Oregon died after being left alone in a hot car while her mother went to work as a family nurse practitioner, authorities said Friday.
Nicole Engler, 38, of Roseburg told investigators she thought she had taken her 21-month-old daughter Remington to daycare before heading to work, court documents say.
Instead, she completed her shift at 4 p.m. and found the toddler in the back seat — unconscious and blue, authorities said.
Engler rushed the toddler back into the medical facility, where staff performed CPR until an ambulance arrived. The child was pronounced dead Thursday at Mercy Medical Center in Roseburg.
The temperature was about 80 degrees (26 degrees Celsius) when the child was discovered.
On a day that warm, the temperature inside a vehicle can rise to 109 degrees (43 Celsius) within 20 minutes, according to a National Safety Council report released earlier this month.
Engler was booked into Douglas County Jail on suspicion of second-degree manslaughter. Court records do not list an attorney to speak on her behalf.
Police Sgt. Gary Klopfenstein said the department had no comment beyond what was in public documents.
Pediatric vehicular heatstroke killed 742 children between 1998 and 2017, the safety council found. The average age of victims was 21 months.
In 54 percent of the cases, the parent or caregiver unknowingly left the youngster in a vehicle. It generally happened when the caregiver was especially tired or there was a change in routine, the authors of the report said.
In a 2014 case near Portland, prosecutors decided not to file criminal charges against an engineer whose daughter died after he forgot she was in the back seat when he arrived at work. They determined it was a "tragic and unintentional accident."
Follow Emirates 24|7 on Google News.