Toddler shoots dad, pregnant mum while searching for iPad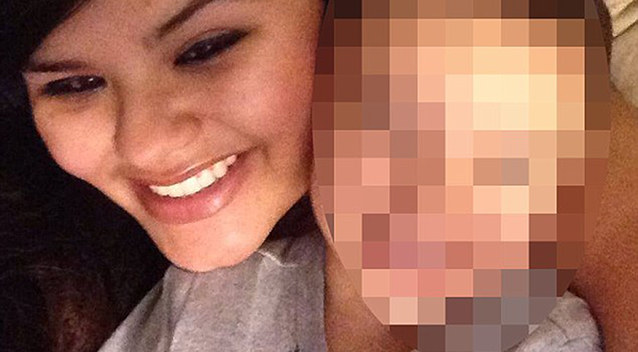 A three-year-old boy shot and wounded his father and pregnant mother with a 9mm handgun that he pulled out of the woman's purse while searching for an iPad.

The boy was in a motel room in Albuquerque, New Mexico, with his mother, Monique Villescas, father, Justin Reynolds, and two-year-old sister, when he discovered the firearm.
Both parents needed hospital treatment for non-life threatening injuries after the bullet went through his father's buttocks and into his mother's shoulder, Albuquerque Police Department Officer Simon Drobik said.


Ms Villescas, who is eight-months-pregnant, is being kept at the hospital for observation. Mr Reynolds has been released, said Drobik, who was first to arrive at the scene of the incident at an Albuquerque motel on Saturday afternoon.

"On the kid's side, it's a horrible accident that happened, but the parents are still culpable," Drobik said. "They should have secured the gun."

The couple could face felony negligence charges. The child does not face criminal charges, Drobik said.

Ms Villescas told police she purchased the gun the day before the incident, Drobik said. Mr Reynolds is not legally allowed to have a firearm because he has previously been convicted of a felony crime.

The family, including a two-year-old girl and the children's grandmother, had been living in an America's Best Value Inn for about a week with their two pit bulls when the incident occurred.

Following the shooting, the children were placed with child protective services for at least 48 hours. The dogs were taken by animal control staff.
Follow Emirates 24|7 on Google News.