Trial delayed for mother accused of suffocating 3 sons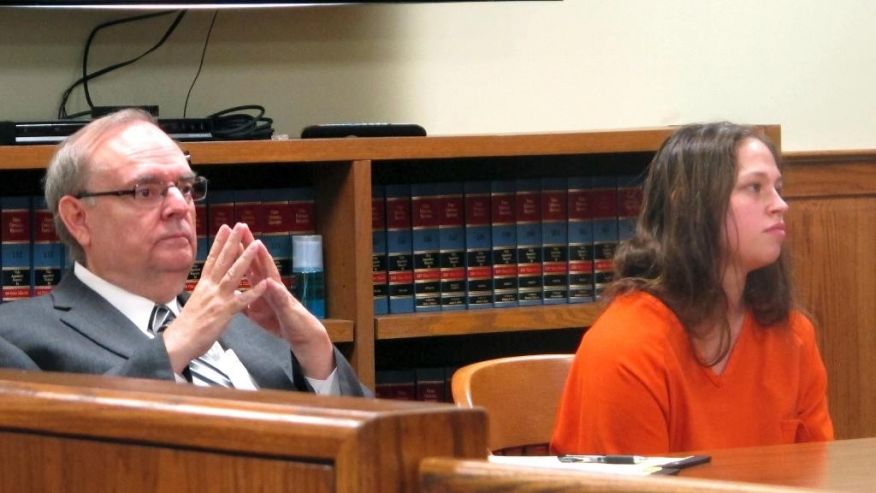 An Ohio judge has delayed the trial of a woman accused of suffocating her three young sons out of jealousy at the attention her husband gave them.
The trial for 24-year-old Brittany Pilkington was scheduled to begin March 10. Pilkington's attorneys said they needed more time to prepare and asked the Bellefontaine judge for a continuance. The judge granted the extension on Wednesday and ordered all motions to be filed by March 17.
A new trial date hasn't been scheduled.
Pilkington, of Bellefontaine, has pleaded not guilty to aggravated murder charges. Authorities allege Pilkington killed her toddler son and two infants over a 13-month period. Prosecutors have said Pilkington confessed to all three murders.
The next hearing in the case is scheduled for March 20.
Follow Emirates 24|7 on Google News.