Two arrested in slayings tied to 'Real Housewives' star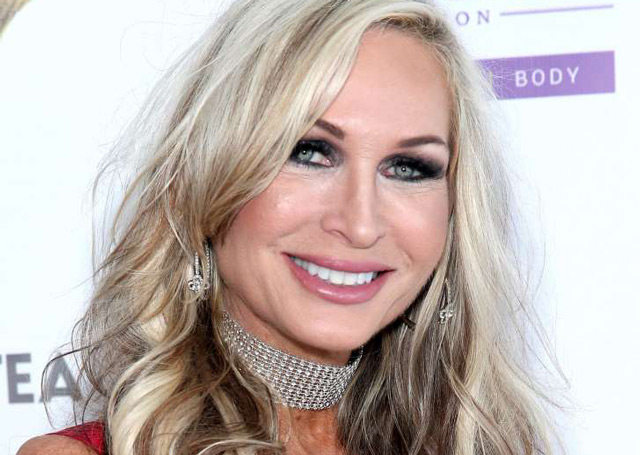 Two men were arrested on murder charges after two bodies were found in a burning car owned by a woman who has appeared on "The Real Housewives of New Jersey," authorities said.
Clarence Williams, 26, and Gerry Thomas, 28, were arrested late Monday in Paterson.
The two Paterson residents were charged with felony murder, conspiracy to commit felony murder, robbery, arson and possession of a firearm for an unlawful purpose. The men were scheduled to appear before a judge later Tuesday, and it's not known if they have lawyers.
Emergency responders found the bodies of Aaron Anderson, 27, and Antonio Vega Jr., 28, both of Paterson, on Friday inside the burning white Audi, which is owned by Kim DePaola. DePaola has appeared on Bravo's "The Real Housewives of New Jersey" reality show, and authorities said her son, Christopher Camiscioli, 27, had been driving the Audi.
Anderson's mother has said he borrowed the car from Camiscioli.
Authorities have not said how they died.
On Sunday, DePaola posted on Instagram that she and her son were safe.
"Our deepest condolences go out to the victims' families of this truly horrific tragedy," she wrote.
Authorities have declined to comment further, citing the ongoing investigation.
Follow Emirates 24|7 on Google News.