US man sets girlfriend on fire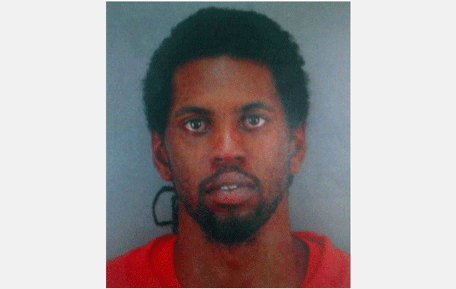 San Francisco police are looking for a man suspected of throwing a flammable liquid at his girlfriend and setting her on fire.

Officer Carlos Manfredi says witnesses in the city's Bayview District reported hearing the woman screaming on Sunday. She was taken to a hospital burn unit.

Investigators believe her attacker was 22-year-old Dexter Oliver.

Manfredi says Oliver had a "dating relationship" with the woman, but he did not know the circumstances that led to the attack.

The victim's sister, Precious Craig, told KGO-TV that Oliver used gasoline and lit the woman on fire during an argument at a nearby Laundromat.

Craig says most of her sister's face was burnt, but the family expects her to recover.
Dad killed my mother: says 7-year-old

A boy who was 7 when he saw his mother being gunned down says he watched his father pull the trigger.

The third-grader testified Monday at the start of his father's double murder trial in Maine. He told jurors that his father, Joel Hayden of New Bedford, Mass., was inside his mother's house in New Gloucester, Maine, when he saw one of the victims, Trevor Mills, fall through a glass door.
The boy said Hayden then went outside and shot his mother while he watched.

Prosecutors say Hayden thought his estranged girlfriend, 27-year-old Renee Sandora of New Gloucester, was having an affair with Mills, Hayden's friend from New Bedford.

The Portland Press Herald reports that Hayden's attorney told jurors that DNA from a bullet and shell casing point to someone other than Hayden.
Follow Emirates 24|7 on Google News.