Water manager caught urinating in reservoir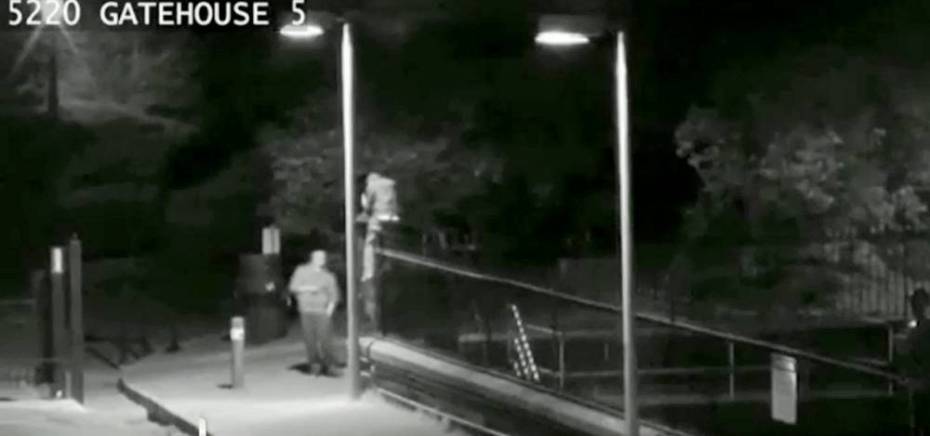 San Francisco-area residents were less than relieved Monday after hearing that a city water manager had been caught urinating into an empty reservoir that supplies drinking water for the Bay Area.

Martin Sanchez, a $111,000-a-year maintenance planner for the Public Utilities Commission, faces suspension without pay for five days following the Jan. 6 incident at the Priest Reservoir in the Sierra foothills near Sonora, The San Francisco Chronicle reported.

Utilities commission spokesman Tyrone Jue told the paper that the 674 million-gallon reservoir had been completely drained for maintenance when Sanchez committed the deed.

Officials say public health wasn't in danger.

An anonymous complaint to water officials that was received by the Chronicle said that a number of employees had seen Sanchez urinate "several times" in the reservoir.

He was in line for a promotion before the incident, The Associated Press reported.

San Francisco's water comes mostly from Sierra Nevada runoff.

Last year, a 19-year-old Portland, Ore., boy was cited for public urination and trespassing after he was accused of urinating in a 35-million-gallon city reservoir.

After learning of the incident, Portland officials began dumping water into the sewer system, but the process was slowed by heavy rains. As a result, they diverted the water to an empty reservoir and used the supply for nondrinking purposes.

It was the second time in less than three years Portland has emptied a reservoir due to concerns that someone had urinated in the water.
Follow Emirates 24|7 on Google News.