Wife admits killing spouse who got protection order from her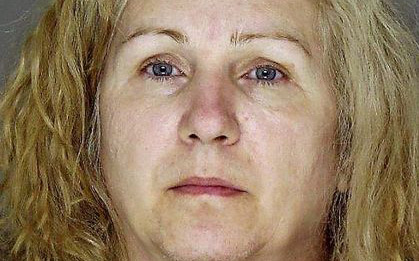 A Pennsylvania woman has pleaded guilty to shooting her husband hours after he got a protection-from-abuse order against her.
Patricia Katchur pleaded guilty to third-degree murder and was sentenced Monday to 15 to 30 years in prison.
Allegheny County police say the 56-year-old Katchur shot her husband May 13, 2015. Katchur had been living with her sister since the couple fought days earlier, but she returned to their McKeesport home to get some belongings.
Police allowed her into the home after 52-year-old Christopher Katchur refused. After she took her belongings, police advised him to get a protection-from-abuse order.
Police say Patricia Katchur went back to the house while he was getting the order, and she fell asleep. Police say she shot her husband when he returned and woke her up.
Follow Emirates 24|7 on Google News.